Welcome to our online store! We are excited to showcase some of the western tack & apparel we carry in our retail store, located in Nanton, AB. At Cowboy Country we pride ourselves in the fact that we sell the products we love and use everyday. Need prizes for an event? We specialize in creating prize packages; check out our Custom and Trophy category and contact 403-646-3133 or email [email protected].
Offering Western Clothing, Saddles, Ropes, Home Decor, Hats, Cowboy Boots, Tack & More Since 1993
Featured Categories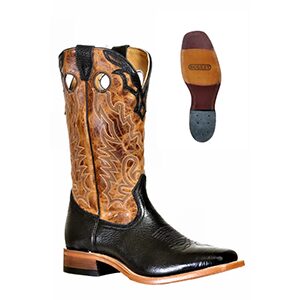 12 Posts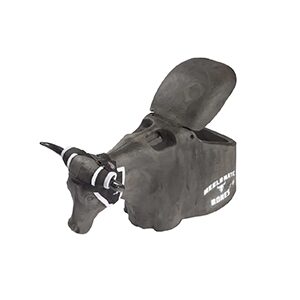 Roping Dummies
14 Posts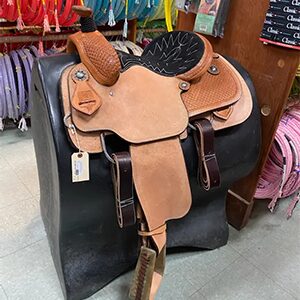 Saddles
11 Posts
Western Retail Shop for Your Ranch and Rodeo Needs, located in Nanton, Alberta
Cowboy Country is among the best western clothing shops in Alberta, Canada, meeting all of your western lifestyle needs. We sell everything from western decor to boots and grooming supplies. We pride ourselves in our knowledge of the western lifestyle and customer service, both in-store and online.
What Makes Us Special
Our company is proud to have a local customer base who love our cowboy boots, western clothing, tack, saddles, ropes and more. In store we offer custom cowboy hat shaping for our wide selection of felt, straw and fashion hats. We offer a our line of Lazy B saddles. We are happy to fit saddles to both riders and horses to help you find your perfect saddle. We specialize in custom trophy items. We are able to offer custom leather, embroidery and laser lettering on site. We love working with organizations to create great prizes that fit their budgets. Cowboy Country began its adventure back in 1993 when it was founded by Shawna and Manerd Bird. Since then we have been offering customers the products we use and trust every day. We use a 5,000 square foot showroom space to help cowboys and cowgirls with their needs. Our team ensures everyone leaves with the right pair of boots, shirts, and cowboy hats. Check More Info About Us
Our Featured Products
Custom Embroidery
Custom Buckles & Trophies
Ranch Gear & Arena Supplies
Browse all Products Categories
Top Brands
The top-of-the-line brands we work with include:
Ariat
Justin
Wrangler
Cinch
Rock & Roll Cowgirl &
Brahma